Founded by Nicholas Atherton in 2013, Natural Dimensions specialises in landscape architecture and urban design.
Our passion is the creation of well thought out, meaningful spaces and enlightened land planning which creates connections with natural elements  and outdoor spaces through diversity, movement and multi sensory interactions. This is a  passion which goes far beyond professional qualifications and has energised  the accumulation of knowledge and skill across several sectors which encompass small and large scale design and planning.
We love cities, and much of our motivation to design is underpinned by an  understanding of what makes great places through the combination of architecture and the urban fabric.
Our goal is to help companies, organisations, communities and individuals reap the rewards of design in the form of landscape aesthetics and features, natural systems, environmental enhancement and the wellbeing of citizens. Natural Dimensions fuses natural and built elements into site design from the outset to maximise benefits and effect and we work with a number of prestigious clients and renowned practices to achieve our goal.
Our work encompasses private garden design, landscape architecture, roof gardens, public art, landscape planning,  street design, city space design, urban master-planning and Landscape/Townscape  and Visual Impact Assessment. Working in close collaboration with our clients and key stakeholders, we turn aspirations into design reality.
Take a look at some examples of our work.
For more information get in touch:
0161 283 9858
nick@naturaldimensions.co.uk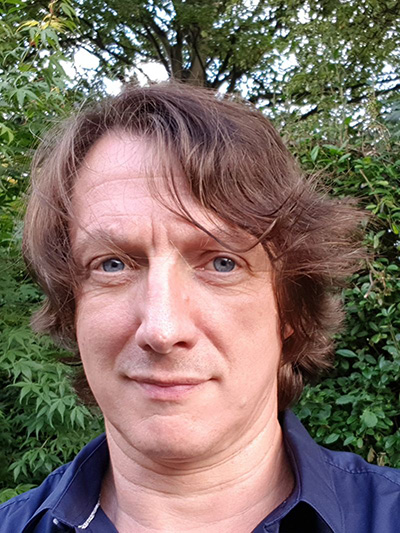 Nicholas Atherton
Founder / Director
Nick has a genuine passion for landscape architecture and natural design, having worked in the field for many years. He continues to consume and learn, building upon his 20 years' experience as a chartered landscape architect and his masters in Urban Design.
Having a lifelong affinity with the natural world, landscape architecture and landscape design enables Nick to bring natural design, and the benefits it delivers, to cities and outdoor space around the UK.
Nick's professional mission is to work to enable landscape architecture and urban design to be at the heart of development, with the many benefits it brings for all, including an increasingly important positive ecological impact.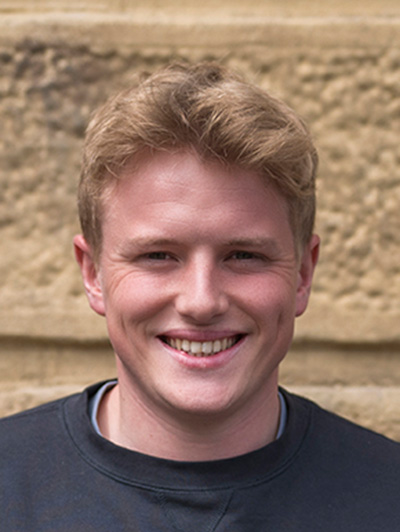 Sam Lockhart
Landscape Architect
Sam is an enthusiastic and well-rounded graduate Landscape Architect from the University of Sheffield. He has excellent AutoCAD and modelling software (SketchUp & Lumion) skills and maintains solid hand drawing capability.
His background is in landscape construction, and he has excellent technical understanding. He has also studied art before university and his breadth of aptitudes are well suited to landscape architecture. He has a particular interest in design form and technical development.
Sam loves working with clients to create innovative and provoking new design across all areas of landscape practice.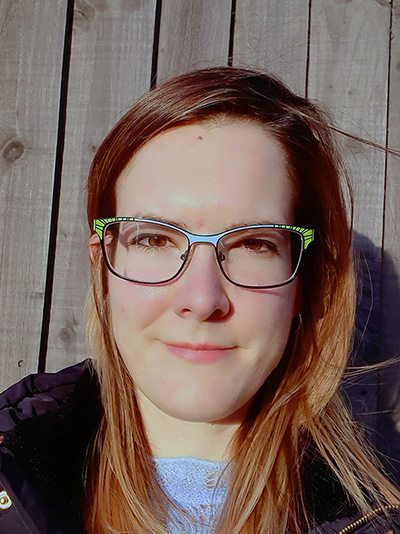 Kati Andre
Landscape Architect
Kati is a true lover of nature and an experienced Landscape Architect. She has a deep understanding of planting design and terrain formation and also has a wonderful artistic sensibility which adds a touch of beauty to all her work.
She has excellent skills in design software including Autocad and Adobe programmes and other presentation software. She has worked for several years as a landscape architect and has an interest in both public realm and private garden design.
Kati is also an active community member, a progressive thinker and enjoys developing civic schemes with local stakeholders.
We're Hiring!
Natural Dimensions are looking for talented designers. If you are passionate about the value of high quality design, have a keen eye for detail and want to progress your career in design and planning assessment please get in touch.
Natural Dimensions provides a full range of services to suit all outdoor schemes covering all health and safety duties, inception, survey work, conceptual work, community consultation, sketch design and detailed design though to tender, contract management, completion and maintenance. For private gardens, we can arrange maintenance visits tailored to your garden requirements. We use AutoCAD, the latest graphics software, and traditional hand drawn methods to present information.
SITE SURVEY
SITE PLANNING
GARDEN DESIGN
LANDSCAPE DESIGN
URBAN MASTERPLANING
COMMUNITY CONSULTATION
DESIGN AND ACCESS STATEMENTS
URBAN STRATEGY REPORTS
FEASIBILTY STUDIES
SKETCH DESIGNS
PLANTING PLANS
DETAILED DESIGNS
PLANNING APPLICATIONS
SPECIFICATION AND BILLS
HABITAT MANAGEMENT PLANS
MAINTENANCE CONTRACT SUPERVISION
JCLI/ JCT CONTRACT SUPERVISION
GARDEN MAINTENANCE
GRAPHICS